Hi readers of Ashley's blog!
I'm Raven from A Momma's Desires & Pacifiers
.
Ssshhhh....do you hear?
You have to be really quiet, but if you listen closely, you can hear the sounds of little elves running around at the North Pole frantically trying to finish every little present that all the little boys and girls have so patiently waited for all year long.
Ok, so that was pretty cheesy, but the holidays seem to do that to me. Especially Christmas. I'm trying to find the right words to accurately describe how I feel about this time of year without being too cliche or, well, cheesy, but in all honesty, this IS the most magical time of year.
I have always loved the month of December, and not only because my birthday falls exactly one week prior to Christmas. (Got that friends?) I've loved it for what it represents. The family getting together. The winter snow. Minor things like ski trips and candy canes and major things like the birth of Jesus. Christmastime has always been special to me. But you know what suddenly makes Christmas that much more incredible?
Children.
And seeing Christmas through their eyes.
(the little one can be a grump at times)
We spent Christmas in Hawaii last year. Not to sound like a complete debbie downer, but it is just NOT the same. Something about being able to wear your beach attire on the 25th of December is just not right.
Not to mention the fact that my little one stayed home with my parents last year. Which meant I would be spending his very first Christmas away from him. Strike two. So this year? We are gonna do it up big. My first Christmas with BOTH my boys. And there darn well better be snow.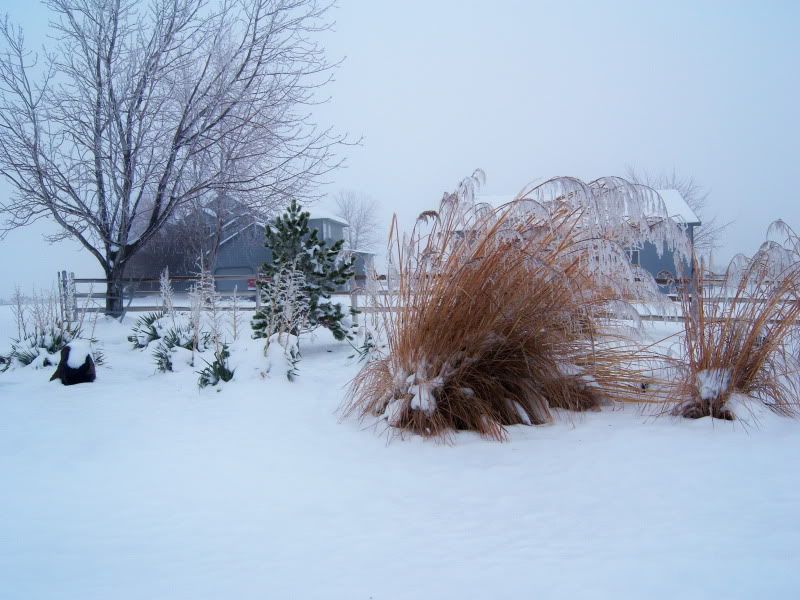 (Snowy December at the Smith household)
Want to see something entertaining? A little side-by-side action...
Naughty.
(Gunner on left, 2008. Colt on right, 2010)
Nice.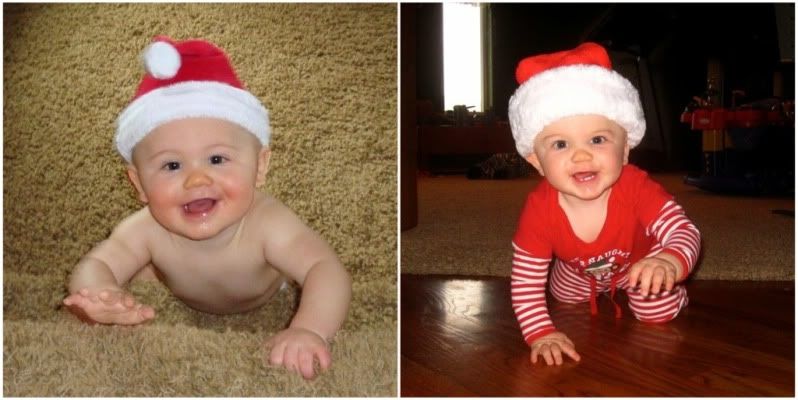 (Gunner on left, 2008. Colt on right, 2010)
(Christmas Day, Hawaii, 2010)
Merry Christmas friends. Wherever you are.
xoxo
Raven